StepWise™
StepWise Technology makes tile 50% more slip-resistant than regular tile. Our patented technology will never wear off because it's infused directly into the tile. You can count on StepWise to deliver more reliability and safer walking surfaces for your next commercial or residential projects.
Slip Resistant
Technology to confidently step anywhere
• Waterproof
• Made in the USA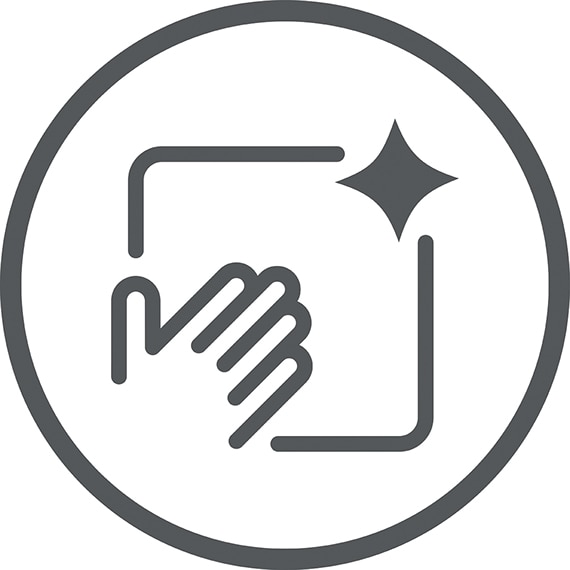 Easy to Clean
For messes and everyday mishaps
• Easy to clean, unlike competitor products with surface enhancements
• Stress-free maintenance!
Built-In
Durability
Fortified directly into the tile
• Patent-pending proprietary technology embedded in the glaze
• Doesn't wear off
• Scratch resistant & stain proof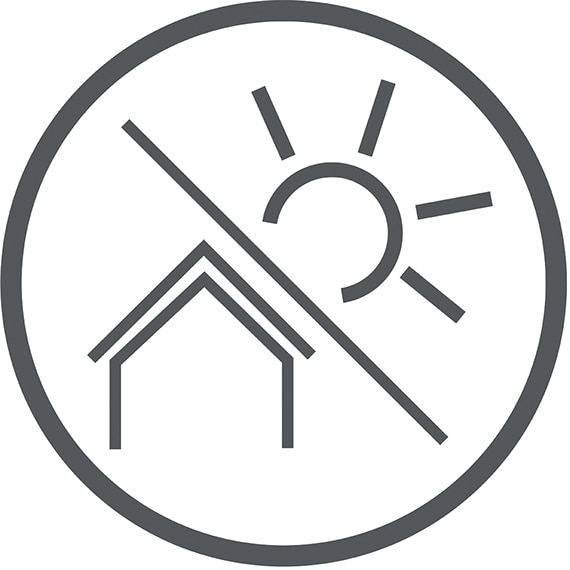 Indoor or Outdoor
Enjoy inside or out
• High-quality slip resistance for interior/exterior installations
*When compared to tile meeting ANSI standards.
Collections Featuring StepWise™