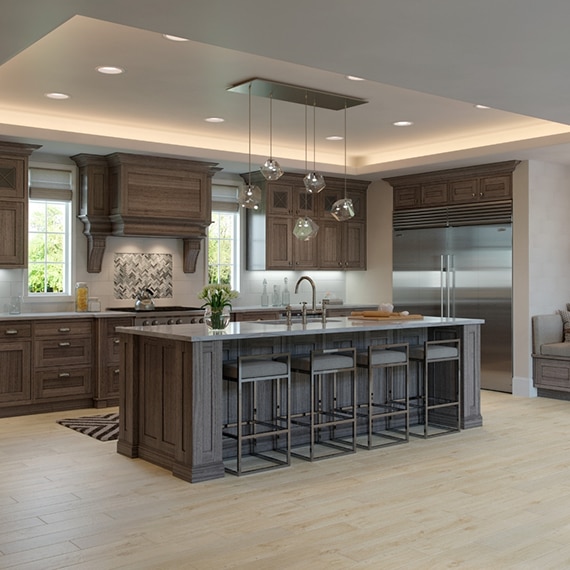 Join Our Home Builder Program
Join Our Home Builder Program
Builder Studio is a program created to assist home builders with American Olean product selection, project design, and support. Our experienced sales and design representatives work with you and your teams to create a design program that is specific to your project needs.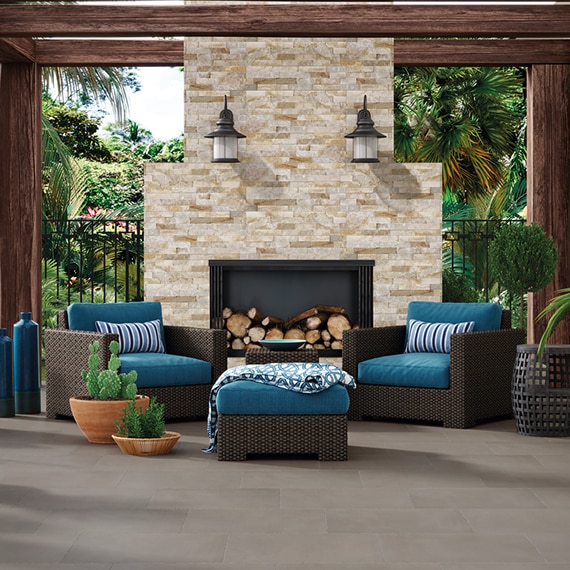 Representatives Near You
As part of our home builder team, you have 24/7 access to a Builder Program representative in your area.

You can customize products by the local market and you'll have access to a Builder Program rep in your area as part of our team.
Hand-Picked Products
We've handpicked a variety of our top-quality products to help you create stylish, traditional designs.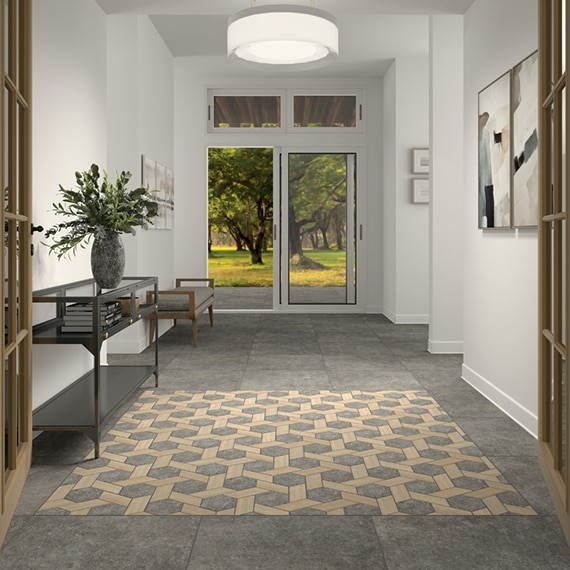 Simple Pricing Structure
Since our products are arranged by pricing levels it's so easy to choose from the more practical products, then upgrade to more stylish options.

Personalized Assistance
Our representatives are specialists in the tile industry and can provide sales assistance and expert-level education about American Olean products.