Dealer
At American Olean, we created the AOne Dealer program to help you become a powerful retail presence by ensuring that you have the tools and resources necessary to realize your profit potential and reach your sales goals.
Designed to help you guide customers through selecting and purchasing American Olean products, we provide information, fully integrated displays, marketing kits, sales support, AOne representative assistance and more. The advantages are great, don't miss your opportunity to become an AOne Dealer.
AOne Program Benefits
· Complimentary AOne Dealer Merchandising Kit
· Complimentary AOne Dealer Display Floor ($250 value)
· AOne Dealer Update Sampling Program
· AO website with exclusive "Nearest AOne Dealer" locator
Becoming an AOne Dealer
Become an AOne Dealer in two simple steps:
1. Contact your American Olean representative for more information or register through the Communications Channel.
2. Prominently feature at least ONE of the two AOne Dealer Program Display Systems on your sales floor.
· Inspiration Center Display
· Ceramic Library Display
That's all it takes! Enroll now and put the power of the AOne Dealer Program to work for you today.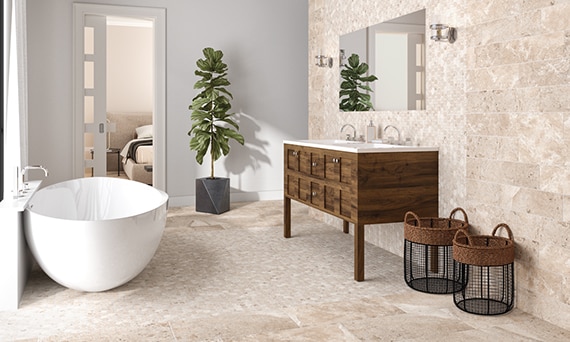 Residential Sales Support
AOne Dealers can depend on American Olean for a wide variety of merchandising systems and sales resources that are designed to make a significant impact on the residential market. Plus, with our top-notch sales support, you'll stand out from the competition.

Additional merchandising systems and new products and programs are always being introduced to keep you current, so ask your Distributor Sales Representative for more details.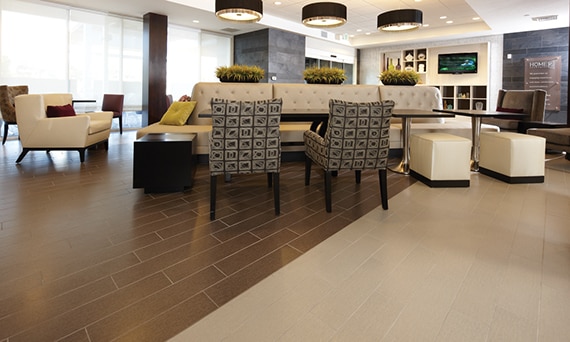 Commercial Sales Support
In addition to receiving exclusive program benefits associated with being an AOne Dealer, you can also trust American Olean to deliver a variety of sales and merchandising materials as well as comprehensive sales support for the commercial market.

From initial product specifications to shipment of orders, AOne Dealer's professional selling aids featuring the most valuable information and selling requirements for the commercial market are available the moment you sign up.
Contact An AO Representative