LEED® Certification
LEED is an internationally recognized green building certification system, providing third-party verification that a building or community was designed and built using strategies aimed at improving performance across all the metrics that matter most: energy savings, water efficiency, CO2 emissions reduction, improved indoor environmental quality, and stewardship of resources and sensitivity to their impacts. Developed by the U.S. Green Building Council (USGBC), LEED provides building owners and operators a concise framework for identifying and implementing practical and measurable green building design, construction, operations and maintenance solutions.
Obtaining your customized LEED certification letter is quick and easy.
Step 1: Register on the American Olean LEED Portal
Step 2: Enter Your Project Information
Step 3: Select Your Project Products
Step 4: Review Project Details
Step 5: Select Generate LEED Letter to obtain your LEED Certification Letter and Supporting Documentation
Your letters can be accessed to view, download, and/or print anytime!
LEED Form & Download
Download the necessary form and information designed to help ensure you are working toward proper certification.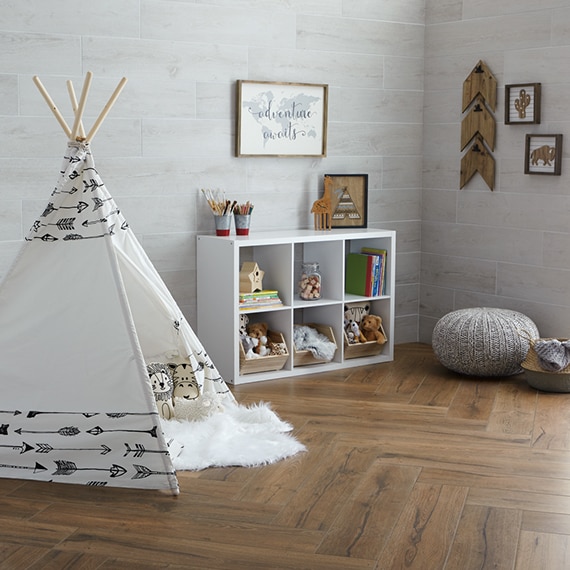 LEED® Certification Letter
Get your LEED Certification letter for your building project.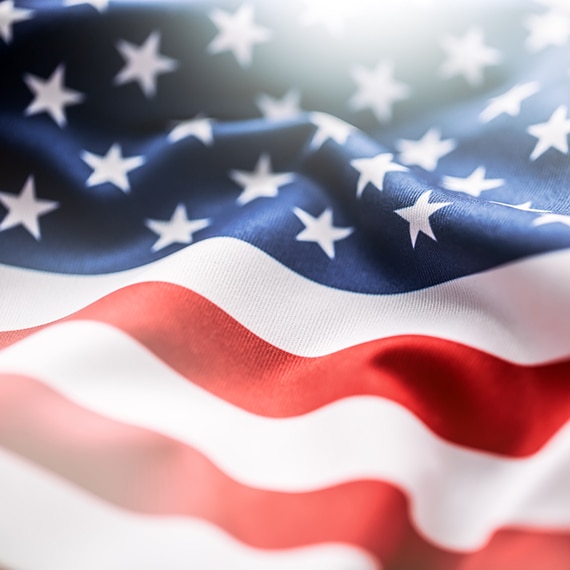 Made in the USA Quick Reference Guide
View our series that are made in the USA & made in the USA with imported material.