Design Trends
Keep up with all of the latest tiles trends to create your ideal space. Not only is tile durable, reliable and easy to maintain, it's also versatile and stylish. Available in a variety of shapes, colors, finishes, sizes, and styles, tile fits beautifully into any type of design.
From floors and walls to interiors and exteriors, tile is the proven, and a popular choice among homeowners and professionals who want to create contemporary on trend spaces.
Check out these tile trends to inspire the design of your next room or project.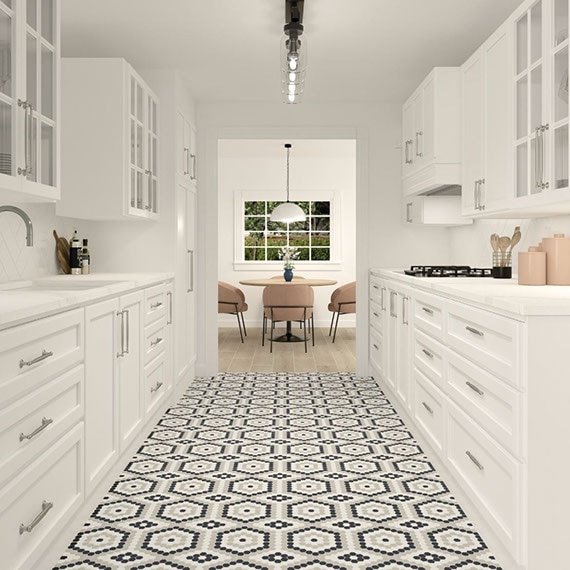 Mosaics
Mosaics are a beautiful and fashionable way to add textured splendor to a room, and perfect for creating brilliant backgrounds.
Large Format
Wall Tile
Visually extend your space and add depth to a room with the smooth, continuous look of large format wall tile.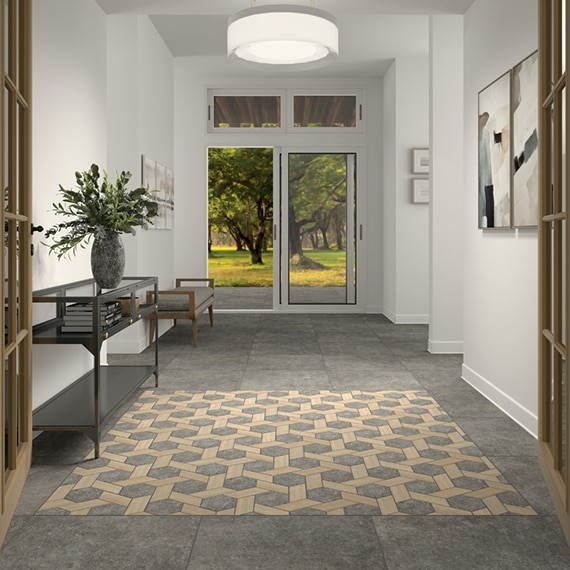 Geometric
Shapes
Geometric tile is a unique and playful expression of personal style that creates a feeling of excitement in any room.