The AO Story
With only six employees, two passionate brothers, Roy Schweiker and Malcolm Schweiker started the Franklin Tile Company in 1923 in Lansdale, Pennsylvania. Known for being early innovators, the company revolutionized the tile industry by developing advanced tile manufacturing processes and creating classic, casual and trendy tiles.
In 1959, through a series of mergers and acquisitions, the Franklin Tile Company became American Olean. Holding true to the brothers' core values, American Olean continued to innovate and deliver unsurpassed customer service to its commercial and residential clients.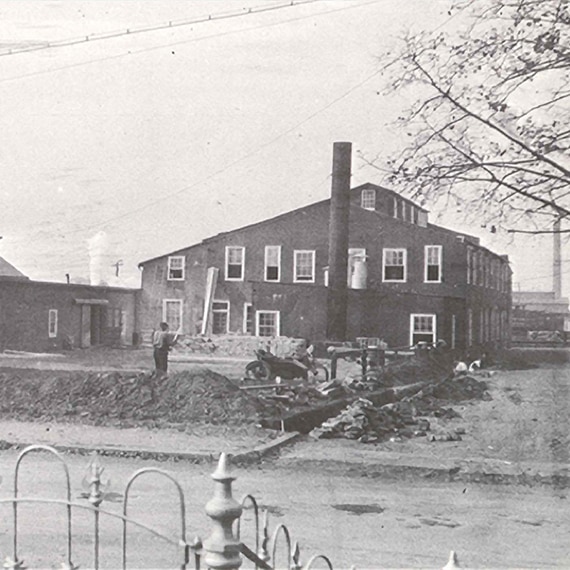 As we strive to keep exceeding the needs of our loyal customers, retailers, designers, architects and builders we celebrate our commitment to quality by being the trusted choice in tile and by providing stylish, dependable products that are unmatched in the marketplace.
Now a part of Mohawk Industries, American Olean has been a leader in high-quality, durable floor and wall tiles for almost a century, and remains passionate about providing excellent products. True to our innovative roots and our dedication to trade professionals, American Olean is indeed Proven In Tile.