CELEBRATING 100 YEARS

OF TILE EXCELLENCE!
As we celebrate this milestone, we are proud of the achievements we've made.
STEEPED IN HERITAGE
2023 is a very special year for American Olean as it marks our 100th anniversary. American Olean traces its roots to the Franklin Tile Company, founded in 1923 in Lansdale, Pennsylvania - by two brothers, Malcolm and Roy Schweiker. Today we are part of the largest ceramic tile company in the world.

The success of our past, present and future are the result of the loyalty, passion and commitment of our customers and each other.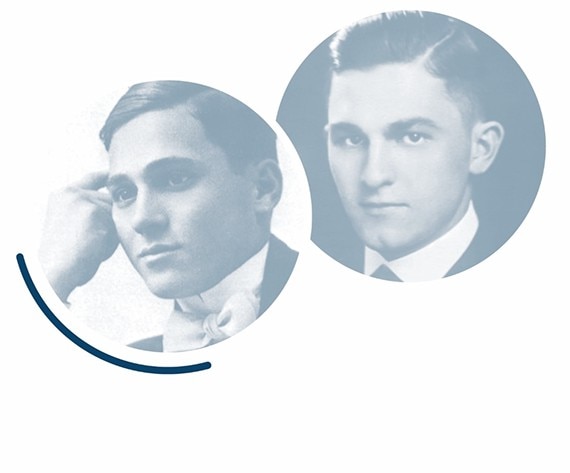 1923 THE ORIGINAL, ICONIC AMERICAN TILE COMPANY
American Olean began in 1923, in Landsdale, Pennsylvania by brothers, Roy and Malcolm Schweiker with only six employees.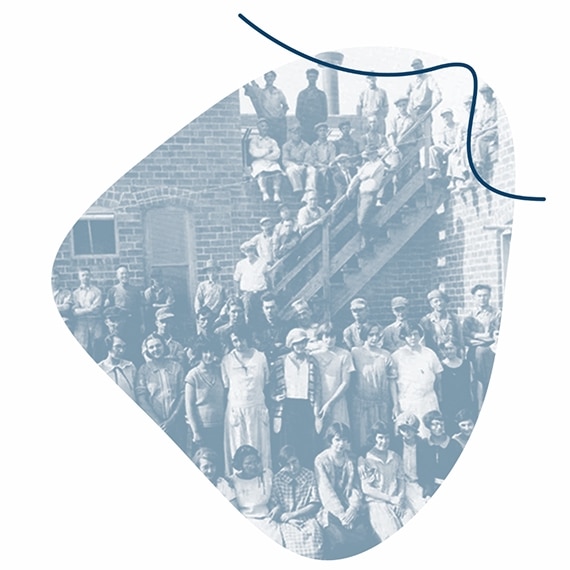 Originally named the Franklin Tile Company, it was known for its pioneering innovation which revolutionized the tile industry by developing advanced tile manufacturing processes and creating classic, casual and trendy tiles.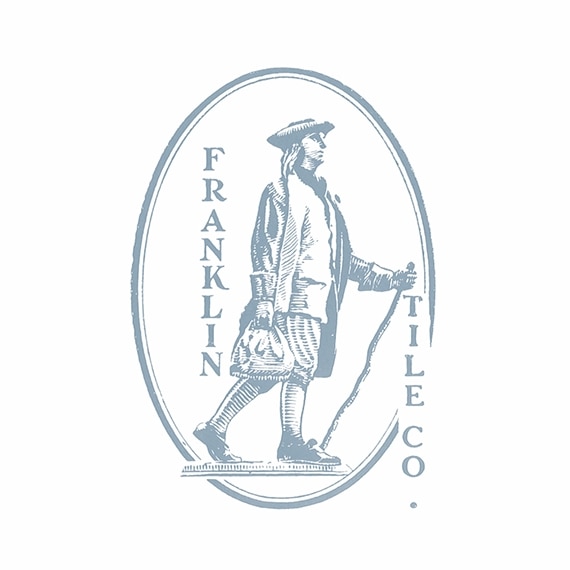 1948
Franklin Tile merged with American Encaustic Tiling Company to become American Encaustic Tile, Inc. and listed on the New York Stock Exchange.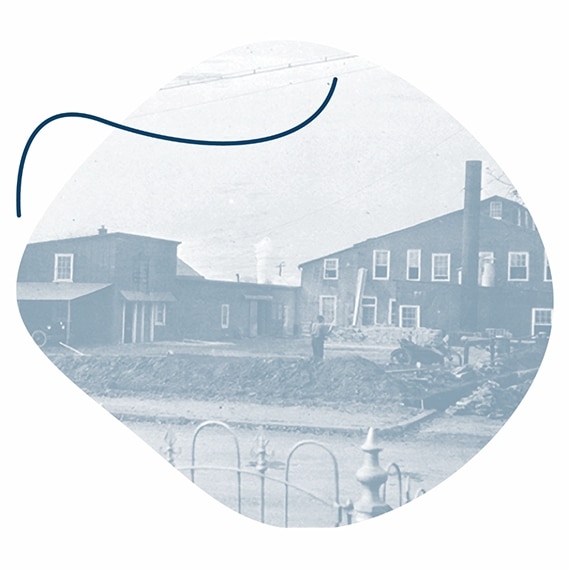 American Encaustic Tiling Company merged with National Gypsum Company.
National Gypsum Company acquires two additional tile companies – Murray Tile Company and Olean Tile Company.
NGC restructures and launches their recently acquired portfolio of tile companies under the name American Olean.
1995
AMERICAN OLEAN MERGES WITH DAL-TILE AND CONTINUES TO BE A LEADER IN THE TILE INDUSTRY.
2002
MOHAWK INDUSTRIES COMPLETES ITS ACQUISITION OF DAL-TILE CREATING THE LARGEST FLOOR COVERING MANUFACTURER AND DISTRIBUTOR IN THE WORLD WITH THE LARGEST CERAMIC TILE OPERATION IN THE U.S.
Holding true to the brothers' core values, American Olean is committed to providing high-quality, stylish and dependable products while remaining passionate about exceeding the needs of our loyal customers through continued innovation and unsurpassed customer service. True to our innovative roots and our dedication, American Olean is indeed...