Choose a Demo Room or Upload Your Own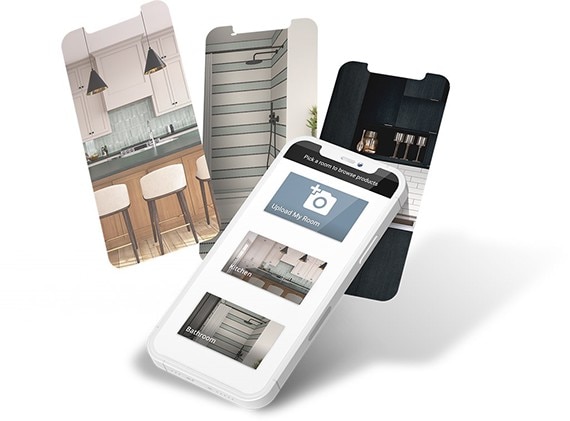 There are many different demo rooms to pick:
• Bathroom
• Bedroom
• Dining Room
• Entryway
• Kitchen
• Living Room
• Your Own Space!
DESIGN THE PERFECT SPACE FOR YOU!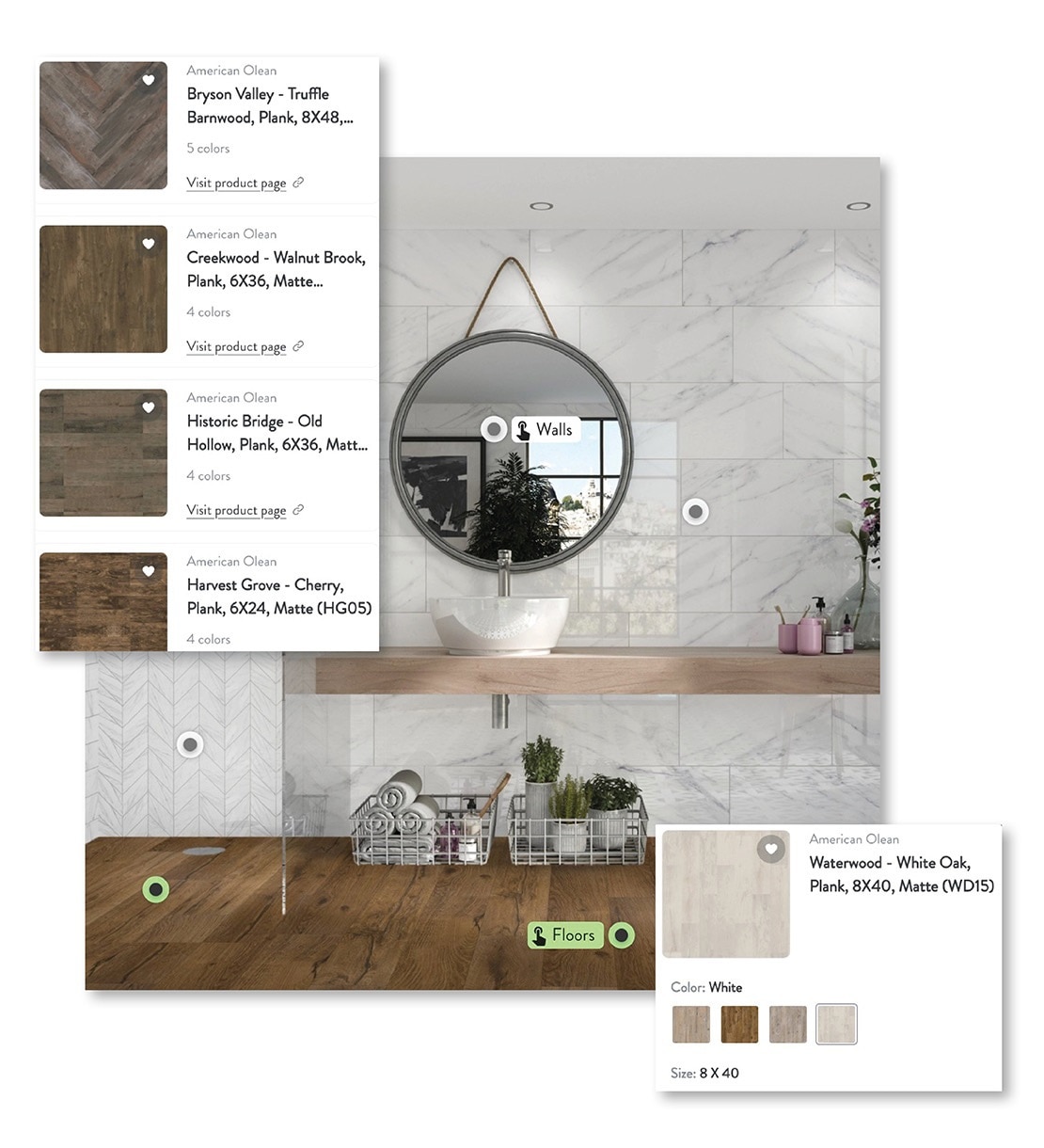 Switch out Floors and Walls
Take the Stylizer for a spin as you swap out tile types and patterns in your room. Discover what speaks to you and your design style.
Rotate, Flip & Change Tile Patterns
Get a new point of view as you try out different tile patterns. Want something funkier than a classic horizontal stack? Try a chevron or herringbone pattern easily with the click of your mouse. Take your tile pattern design a step further by rotating the surface to change the direction of your creation.
Refine Your Search
Do you know your concept but not the tile? Help find the one with our filters by refining your tile search. Narrow it down by viewing series looks such as Concrete Look or Marble Look, color family and even finish.
Share Your Design
Want to show your friends and family your design concept? Upload your creation to Facebook, Instagram or Pinterest and show us what you've made! Don't forget to tag us @AmericanOlean.
VIEW IN A ROOM
Ready to take the Stylizer for a spin? You can start via our product pages by clicking 'View in a Room' to begin creating the perfect space. Once you're in the Stylizer, you can easily swap out products on the floor and wall.
You'll never run out of design ideas as you mix and match colors, looks and rooms!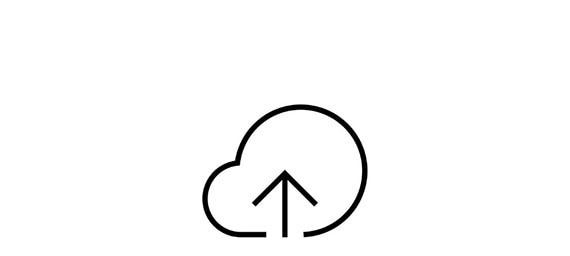 Upload a photo of your space
Use your space as the background and discover what products would be the perfect compliment. Start designing in your own space!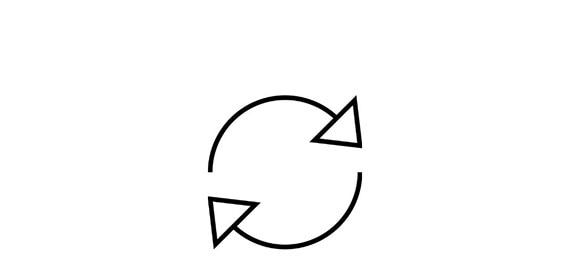 See All Angles
Find the most flattering angle for your space by flipping or rotating your products.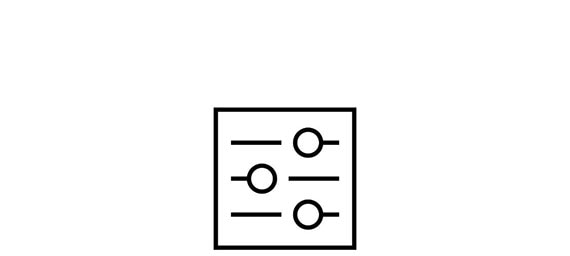 Endless Variations
Never feel stuck in your options with the Stylizer. Take it for a spin and create the room of your dreams!
Can I see products in my own space?

Absolutely! While you have the option to use one of our demo rooms, you can upload a photo of your space to use immediately!

I don't want to lose my design. Can I save it?

Yes! With our built-in Save and Share function, you can save your creation and share your progress with your friends and family.

What device do I need to use the Stylizer?

The Stylizer works on desktop, tablet and mobile devices so you can even design on the go!