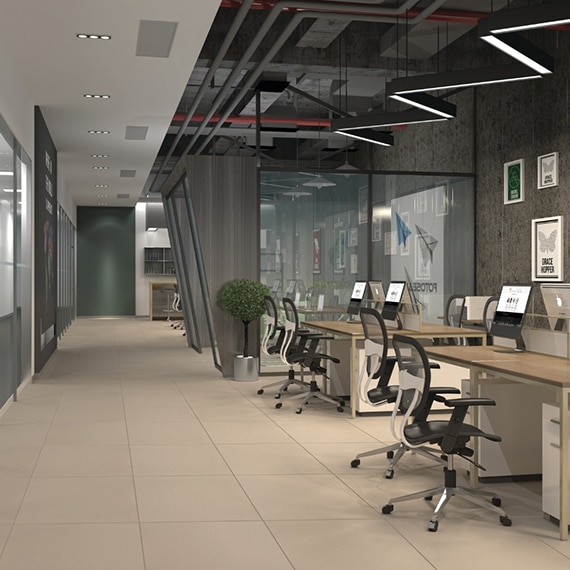 Innovation & Technology
American Olean is the proven leader when it comes to tile technology and innovation. We take great pride in manufacturing products that are trusted and reliable in residential or commercial settings.
Our dedication to delivering quality products our customers is unmatched and we strive to continuously innovate and create stylish, timeless designs. American Olean's manufacturing facilities are fully-equipped with modern manufacturing technology including hi-tech printing and scanning machinery as well as advanced tools.
Find out more how we use the latest technology to continue to grow and innovate.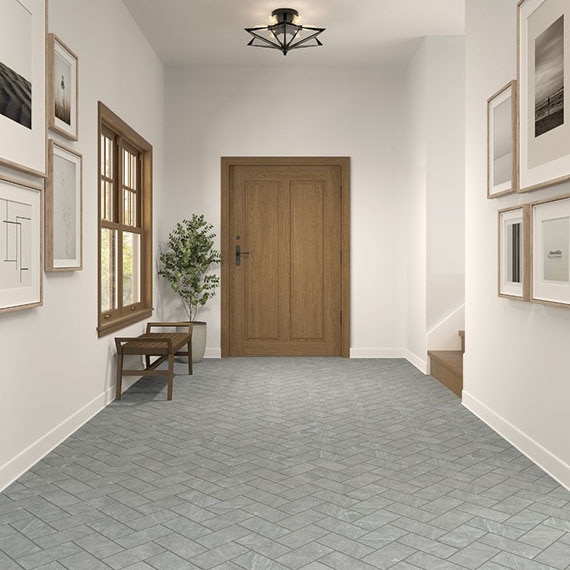 StepWise Slip Resistance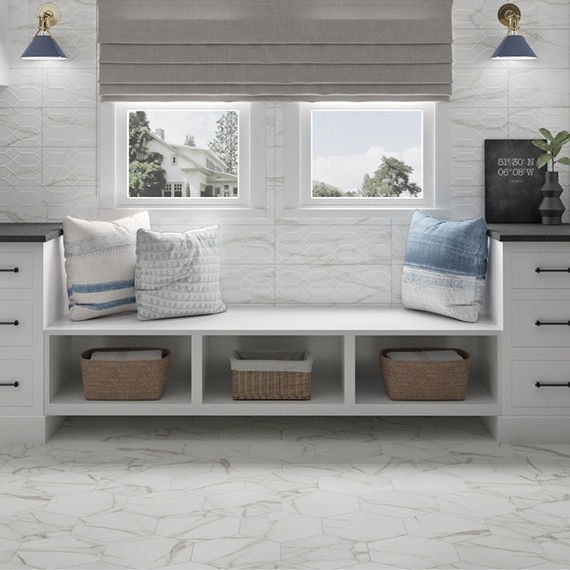 DEFEND Antimicrobial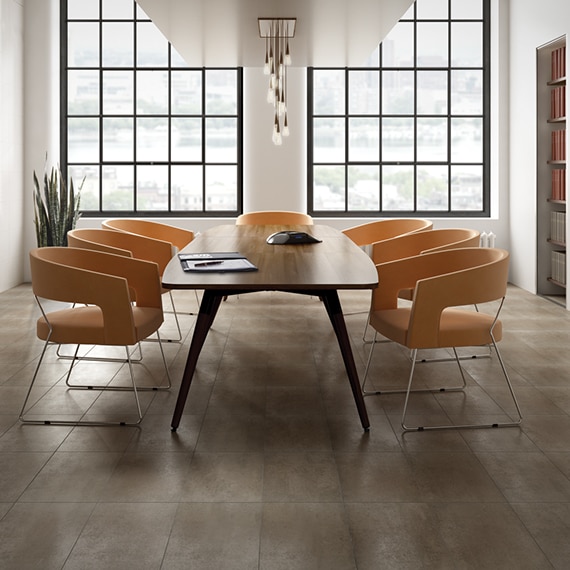 Linear
Express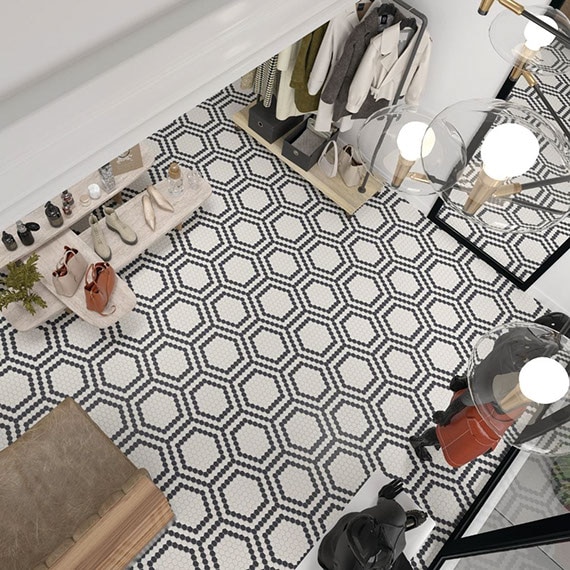 Uncommon
Canvas