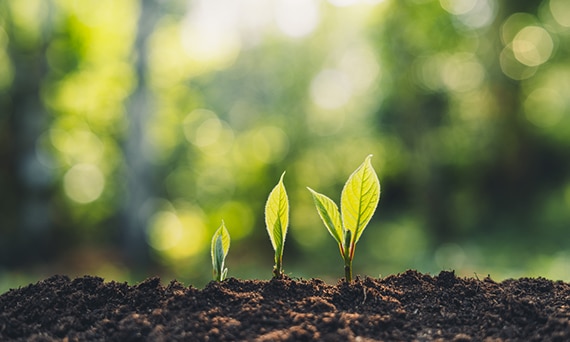 Sustainability
Sustainability
American Olean believes that the best designs and tile manufacturing processes include consideration for the environment.
American Olean is proud to be part of the Mohawk Industries Environmental, Social and Governance Report (ESG). At American Olean, innovation has always defined our business, from industry-changing products to processes we continue to refine. Innovation is also the driving force behind our Environmental, Social and Governance strategy, which is focused on creating a better tomorrow for people and the planet. We are excited to share our sustainability progress with you.
WE USE RECYCLED MATERIALS IN OUR PRODUCTS
Over 98% of American Olean's manufactured products contain qualifying recycled materials, thus minimizing the use of raw materials to the greatest extent possible. Using recycled products help to sustain the environment by:
· Reducing the amount of waste
· Preserving natural resources
· Decreasing pollution
· Saving energy
WASTE DIVERTED FROM LANDFILLS
Since we use so many natural materials in our products, it's no wonder that one of our most important initiatives is our dedication to preventing adding solid wastes to landfills. The total amount of wastes diverted from landfills over the last five years, because of our process operations, is over 1.3 billion pounds. That is 250 million pounds every year. We accomplished this through three different practices:
· Utilizing byproducts that other companies have discarded
· Reusing our manufacturing waste
· Recycling most solid materials that cannot be reused

Each year, over 65 million pounds of fired tile wastes that cannot be used to make new tile products are recycled into state-approved Beneficial Reuse Products. The Environmental Protection Agency (EPA) defines "Beneficial Reuse" as repurposing would-be wastes into a valuable commodity. For example, one of the major components of our floor tile products is a byproduct of a process that makes roofing materials. Since this byproduct was formerly disposed of as waste and qualifies as a Beneficial Reuse Product, American Olean has helped prevent more than 175 million pounds of waste per year from collecting in our nation's landfills. (https://archive.epa.gov/sectors/web/pdf/beneficialreusebw.pdf)
WATER CONSERVATION
Water is one of the single most important resources on earth, and we do our part to efficiently reduce the use of and conserve water. Steadfast in our effort to sustain this limited natural resource, American Olean recovers and reuses more than 90 million gallons of process wastewater annually. Five of our plants recycle and reuse 100% of the wastewater generated during manufacturing, and we're positioning our company to do more wastewater recycling.

Our goal is to adopt the zero-discharge wastewater process for all our manufacturing facilities in the future.
ENERGY REDUCTION
Our holistic approach to conservation doesn't end with our products. At American Olean, we understand that one of the most effective ways for us to contribute to the environment is through energy conservation. We've reevaluated and re-engineered some of our operating procedures to reduce our energy consumption and carbon footprint.

Our multiple manufacturing facilities in the United States and Mexico allow us the flexibility to be closer to your projects, and raw materials are sourced regionally to reduce the amount of fossil fuels required for transportation.

To further our commitment to conserving nature, we brought those values into our workplace too.

Changes and energy-conserving upgrades that we've made to air conditioning systems, lighting and office occupancy sensors in our offices and plants have led to a savings of more than 11 million kilowatts of electricity per year. That is equivalent to over 400 homes for an entire year…and we will continue to implement eco-friendly practices in our everyday operations.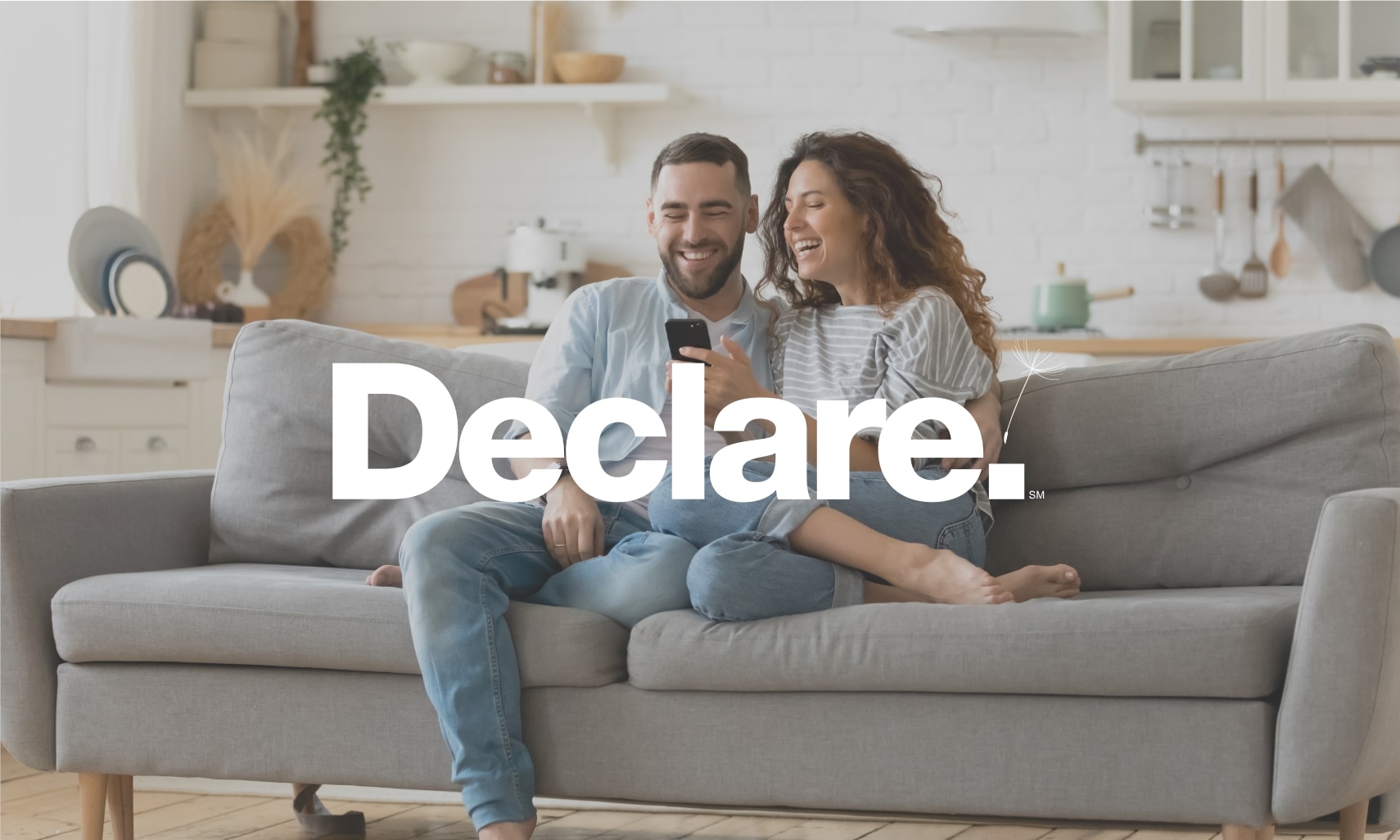 American Olean + Declare
American Olean is now a part of Declare, an ingredients label revealing the nutritional information about a product. Declare has increased transparency in the materials marketplace and establishes that no red list ingredients are in our tile.
Red list ingredients are materials, chemicals, and elements known to pose serious risks to human health and our greater ecosystem. We spend 90% of our lives indoors, let's spend it in healthy spaces.