PROTECT AGAINST THE INVISIBLE
DEFEND™ powered by Microban® is a distinct product line of high-performance porcelain antimicrobial floor, wall and mosaic tiles, continuously fighting the growth of up to 99% of bacteria on the surface. The DEFEND products were designed to promote cleaner spaces empowered with Microban® antimicrobial product protection and to provide a lifetime of cleanliness that does not wash off or wear away. The end result is a surface which is consistently protected, 24 hours a day, 7 days a week.

Ready to DEFEND your home? Find an authorized dealer near you.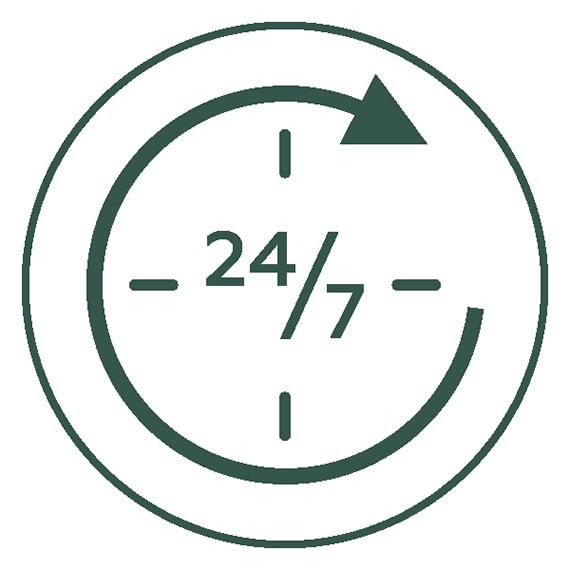 ACTIVE 24/7
Microban® technology is a cost-effective solution that remains active for your ceramic products expected lifetime.*
*Glaze must remain intact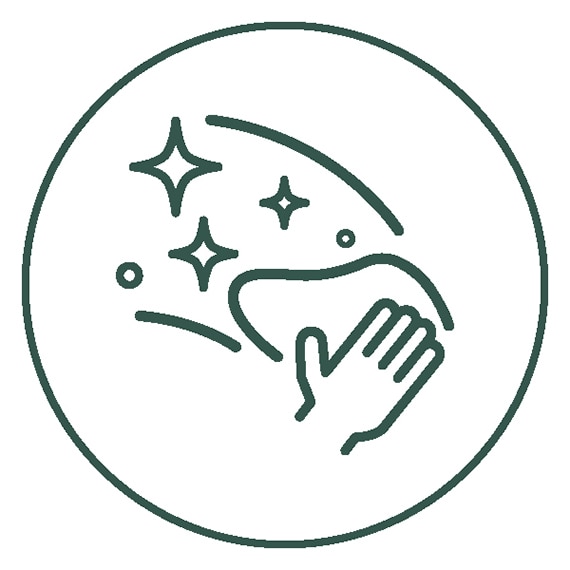 ENHANCES CLEANLINESS & DURABILITY
Product cleanliness is visibly improved without affecting the appearance, functions or durability of your product.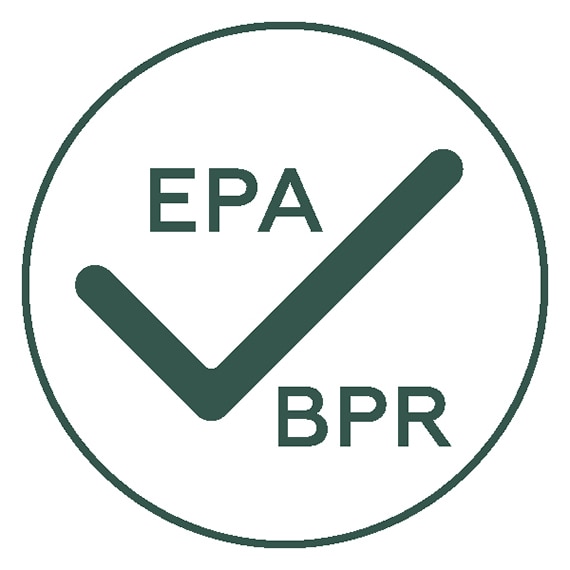 SAFE TO USE
Microban® antimicrobial ceramic products contain non-leaching technologies that are notified with EU Biocidal Products Regulation (BPR) and registered with the US Environmental Protection Agency (EPA).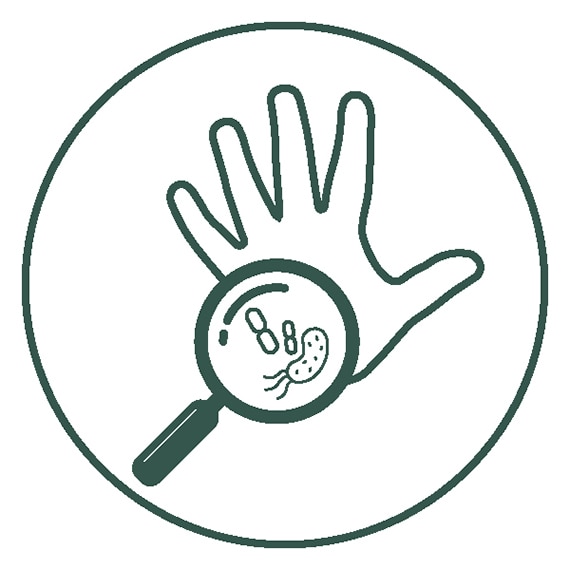 EFFECTIVE AGAINST HARMFUL BACTERIA
Microban® technology has been proven effective against a broad spectrum of bacteria.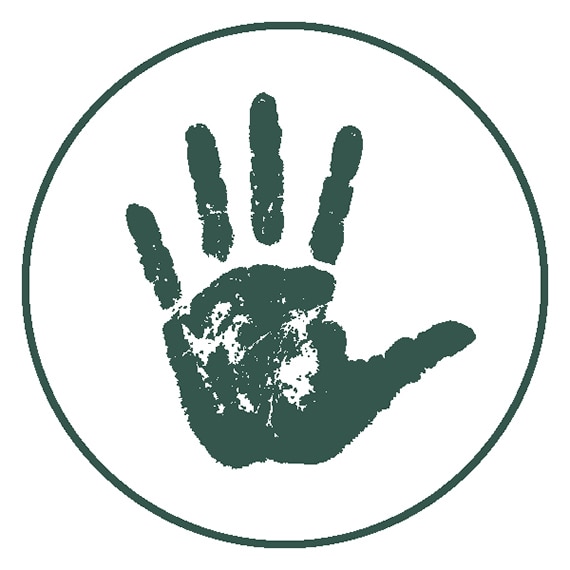 EXTENDED PRODUCT LIFETIME
Microban® antimicrobial ceramics technologies are effective against the growth of stain and odor-causing bacteria. This helps to create inherently cleaner and more durable ceramic products.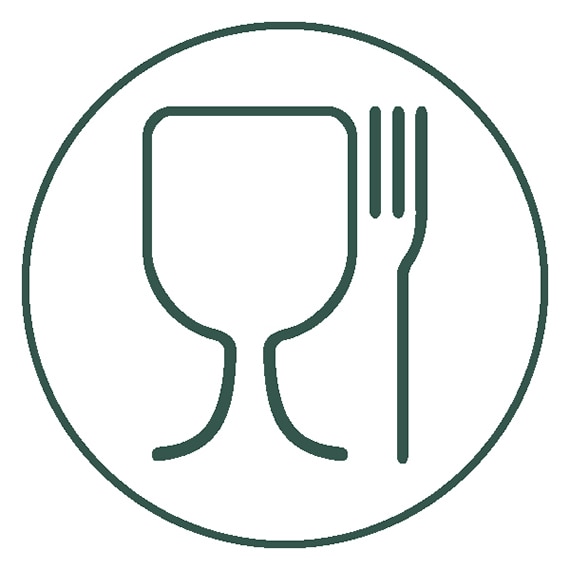 FOOD CONTACT APPROVED
Selected Microban® antimicrobial ceramic technologies are approved for use in direct food-contact applications.
HOW DEFEND WORKS
Microban antimicrobial product protection works to disrupt the growth and reproduction of microorganisms that contaminate a treated surface.
Antimicrobial product protection is infused into a product, and starts to work as soon as a microorganism comes in contact with the treated surface.
• Protein Damage: antimicrobial agents attack the proteins of a microbe, causing failure of essential functions.
• Cell Disruption: antimicrobial agents damage the membrane of a microbe, leading to the loss of critical nutrients.
• Oxidative Damage: antimicrobial agents cause increased oxygen levels, leading to significant damage to the internal system of microbes.
• DNA Disruption: antimicrobial agents interfere with the genetics of a microbe, ultimately preventing its growth and reproduction.
By creating an inhospitable environment for microorganisms, built-in antimicrobials protect products from staining, bad odors, and premature degradation.
* Please note: Hex and jolly trim do not include DEFEND
Pair DEFEND with antimicrobial grout
With DEFEND, you can worry less and live more with time to do more of what you enjoy in life.