Mosaics
Great for adding pops of color or creating brilliant backgrounds, mosaics are a beautiful and fashionable way to add texture and splendor to a room. Mosaic tiles are mounted together to allow for easy installation and come in a wide variety of shapes, colors, and materials that highlight any style.

Our selection of stone, glass, metal and ceramic mosaic tile helps to accentuate designs. And, when you want to add even more style, choose from different colors that range from neutrals to brights and shapes like square, penny rounds, hexagon, diamonds and more to deliver an extra creative splash.

From contemporary to classic styles, designing with mosaic tile can take projects from ordinary to extraordinary.
Novelty
Crosswood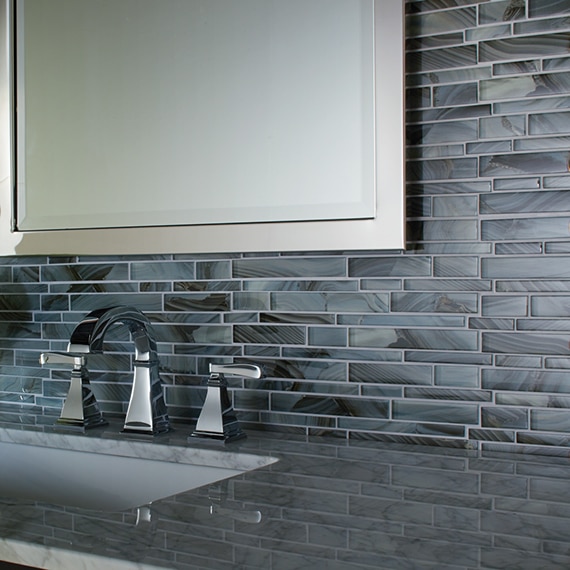 Refluence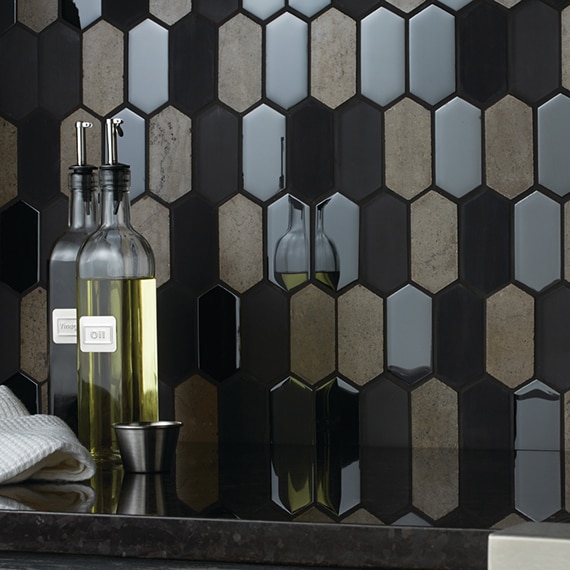 Alair
Refined Metals
Felicity