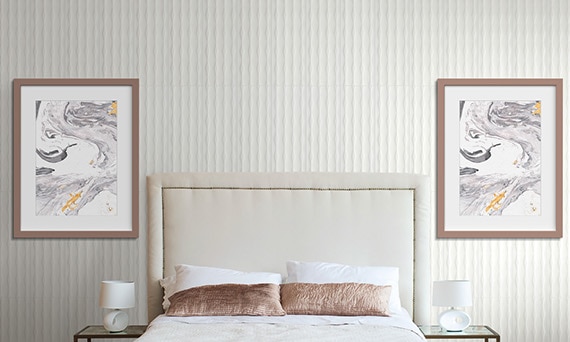 Large Format Wall Tile
Create dimension and add depth to any room utilizing large format wall tiles. This versatile wall tile is available in gorgeous colors and trendy textures that make your walls stand out. They literally stand out, with three-dimensional structures that you can touch and feel in a variety of patterns options.

It's also an easy way to visually extend your space because larger wall tile results in fewer grout lines which make the design look seamless.

Check out these on trend large format wall tiles, perfect for residential or commercial projects.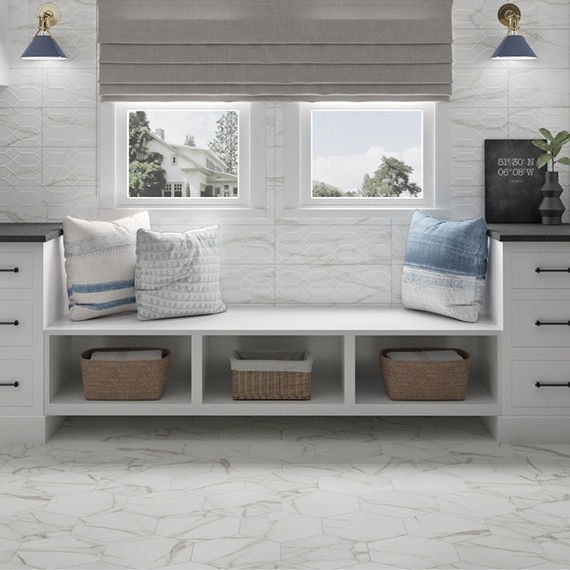 Mythique Marble™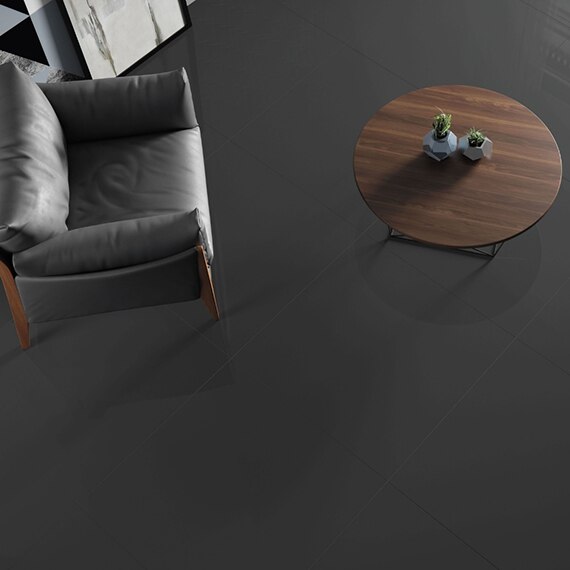 Clay Canvas™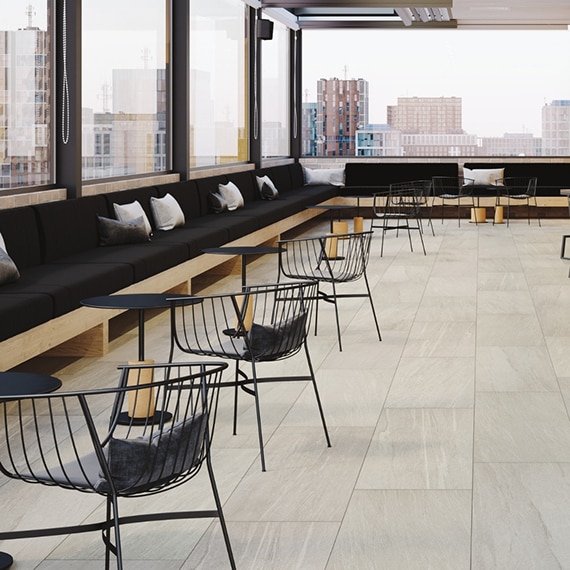 Montesano™
Visual Impressions™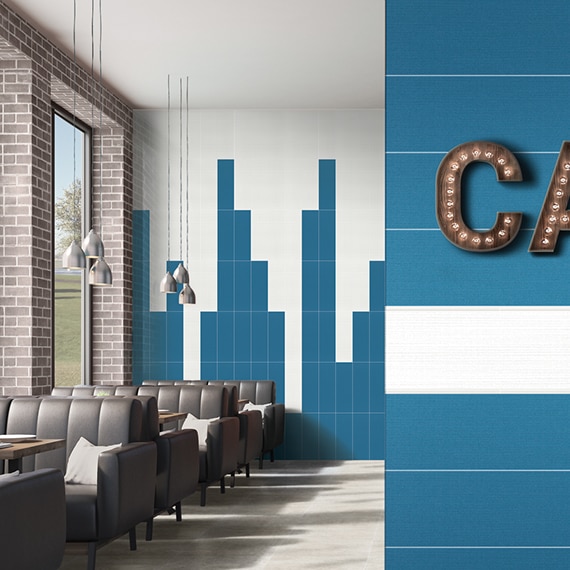 Perspecta™
Horizon™